One of the most critical aspects of the healthcare sector's success is search engine optimization (SEO). SEO involves tweaking a website to get more natural visitors from search engine results. Healthcare workers may find SEO challenging, but with the appropriate approaches, it is attainable. Healthcare providers must view patients in a market-based healthcare system as consumers who must be persuaded to use a specific facility or invest money with a particular provider. SEO services prove beneficial to empower patients to make critical healthcare decisions for themselves. 
Patients continuously seek solutions, whether learning more about medicine or figuring out which local hospitals or clinics have the most excellent reviews. Search Engine Optimization ensures they get the required information and are persuaded to act.
What makes medical search marketing unique?
Most businesses can benefit from SEO. But, each company has a different path to increased search traffic, particularly in the healthcare sector.
Doctors, medical recruiters, equipment, software, and pharmacies are a few of the health services that might benefit from SEO Services. 
So, SEO marketing can work wonders for a medical equipment site but may be less helpful for family doctors. The reason is that healthcare covers both business-to-consumer and business-to-business audiences.
Why is SEO important in the healthcare industry?
Many now use the Internet as their go-to source for research. People use it to compare regional healthcare service providers, assess specific hospital features, and learn general medical knowledge.
Using SEO tactics, you can rank first in search engine results and inform patients about your medical practice.
Some key benefits of implementing SEO in healthcare:
Increase Online Visibility:

Just having a website will only help you achieve your goals if it has a high search engine page ranking. This is where SEO is helpful.

The main goal of an SEO campaign is to improve the traffic to your website and its visibility in search results. SEO specialists can help you improve your content, focus it on competitive differentiators, and cater to the needs of your audience.
Bring valuable visitors:

Today, more people look for hospitals on their mobile devices to schedule a visit than make an appointment on a desktop.

Using cutting-edge marketing strategies, SEO services are essential to putting your hospitals, doctors' offices, and other medical services in front of patients looking for these services.
Local searches:

Local searches are crucial because you work in the medical industry. Those who live or work close to the institution are given access to more medical services. As a result, you ought to want locals to discover your website. If so, an SEO agency can assist you in increasing the number of local users that visit your website.

Page optimization:

You must optimize each website page to increase visibility in search engine results. These are the things that SEO experts do. Off-page and on-page SEO methods involve optimizing each website page using meta tags, site maps, and target content.

Analysis and modification: SEO experts generate traffic statistics, cross-check your website's search engine rankings frequently, and use the appropriate techniques if it falls outside the top ten. They make various website adjustments to keep you as close to the top of search engine results as possible.
How to implement SEO into a healthcare website?
SEO is a crucial component of a successful digital marketing strategy. As long as you know what to focus on, medical website SEO offers a relatively easy path to marketing success for people serious about making an impact online.
Take into account the search terms your patients use to discover providers.Keywords are one of the most crucial SEO elements, valid for medical SEO. Search engines use keywords to link user searches with relevant results.
Focus on easy-to-use navigation and white space.As visitors effortlessly navigate your website, exciting new developments begin to occur. Said the user keeps using the service. Users experience friction on a site that could be easier to use, better organized, or easier to traverse—your chances of maintaining their interest are higher if you make your website easy to use.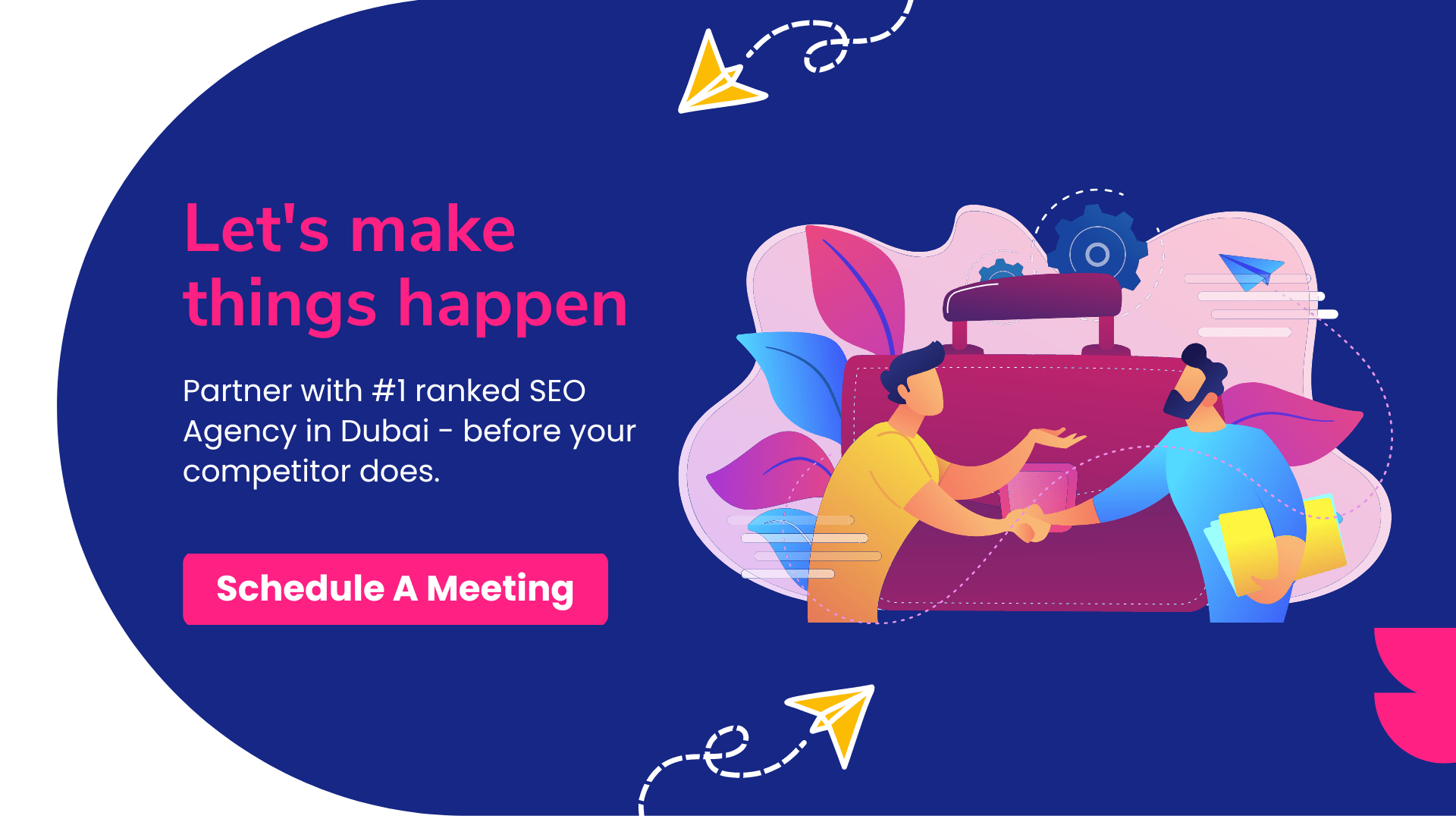 Use content marketing instruments.For a good reason, "content marketing" is commonly used in digital marketing. Engaging and assisting your audience is as simple as creating valuable content. It is a good idea to start a regularly updated blog if you aren't sure where to begin. Think of it this way. Visitors are drawn to your website by its keywords and search queries. Therefore, while planning for SEO in a healthcare website, you shouldn't focus solely on blog articles and white papers.
URLs need to make sense.Even though short URLs might not seem important to you, they can tremendously impact how users engage with your business. One way to demonstrate you are considerate of your audience's time and experience is to use concise, logical URLs. Since accuracy is essential, your website should be optimized from every angle for medical SEO services.
Use unique and rich multimedia content.Some of the most useful visual content you can provide includes images of your employees, workspace, and tools. Visual information is a powerful tool. By immediately including these photographs, you are increasing your brand's trustability. They are also a great strategy for increasing conversion rates. By manually incorporating your keywords into the image file, you can improve your healthcare SEO.
Fill out the google my business page.However, there are extra factors outside of your website that impacts SEO. The easiest way to improve search engine optimization without changing your website is to complete your Google My Business profile. This page can change how clients see your business online profoundly. The local pack in Google is improved as a result, and you'll be listed more effectively in local SEO.
How can content marketing for healthcare boost SEO for medical practices?
A sound content marketing plan is essential for SEO to be improved and to increase traffic and conversions. Just a few of the numerous advantages that content marketing may offer as you improve SEO for your healthcare facility or system include the following:
Content marketing builds brand awarenessBrand recognition takes time to develop. It would be best if you genuinely put effort into it. You can show your patients what you can do with engaging content. You may turn users into paying clients by producing content that fosters trust and motivates readers to act. You can gain recognition in the healthcare sector by emphasizing the creation of pertinent and valuable content. Your material is more likely to appear in search results if beneficial and well-optimized. Also, producing great material will improve the likelihood that people will share it on social media, enabling you to reach a more significant portion of your target audience.
Drive traffic to your website.Traffic can be increased through a variety of strategies. You could start email campaigns, make videos, create blogs, or even post on social media. Whatever marketing channel you use, content marketing is the key. Any marketing project must include creating great content because this is where you can engage your target audience, offer them solutions, and increase engagement. You may efficiently develop effective content by segmenting your target audience.
Generate more leads and improve conversions.There are many strategies you may use to increase website traffic. You may create videos, blogs, email campaigns, and social media posts. It ultimately boils down to content marketing, regardless of your marketing platform. Every marketing project should include creating great content since it allows you to engage your audience, offer them solutions, and increase sales. Your ability to efficiently develop effective content will depend on how well you segment your target audience.
Healthcare SEO, the word of commitment
SEO is a never-ending effort. Although it takes much work upfront, your effort pays off in the long run. That can take six to twelve months if you have a complete approach.
The need to outperform your rivals is non-negotiable in a cutthroat industry like healthcare. You must rely on something other than sponsored advertisements or word-of-mouth.
A strategic approach to healthcare SEO could be beneficial for your marketing strategy. If you'd like more information, contact HIcentrik, where you may find several content marketing options created especially for the healthcare sector.
Nikita Sharma is Chief Strategy Centrik @ HIcentrik. She Strategizes, Optimizes & Revises digital activities to deliver optimum results & returns.
6 Years of Global Experience in Multi-tasking, i.e. Digital Advertising, Social Media, Ad Campaigns, Web Design & Development, Lead Generation, and Reporting.