Digital

at the Core

We are built for the digital era.
Our mission is to understand what you need to succeed, by providing insightful business consultation, and help you make powerful and effective decisions that will increase your ROI and performance. We're dedicated to helping you keep growing, every day.
HIcentrik is a Junction of Highly Experienced professionals from Marketing, IT & Digital firms specialize in projects that combine strategy and cutting-edge technology into businesses. Our team represents one of the leading resources for Digital Marketing, Lead Generation, SEO/SEM, Website Development, and Brand Design & Strategy.
We believe in delivering the best of Knowledge and experience to our Customers in Less time, economically. Experience & Customer Satisfaction is the Base and the Biggest Asset of this Company. We understand modern consumers better, thus our clients say that we are customer centrik.
We have professionals with outstanding skills and experiences with advance knowledge. We at HIcentrik take full responsibility for what we do. We are on rapid growth with a great customer satisfaction report. We handle projects across the world. We believe in delivering projects on time with quality and so we provide the best of technology to your business in short HIcentrik acts as a bridge between you and Digital World.
Growth Partners
HIcentrik transforms companies through enhanced experiences, driven by innovative technology, data, and organizational strategy required for excellence. Our user-centric approach helps us to improve our valuable clients' marketing, find new customers, and build stronger relationships. Because we know consumers better than anyone, we help our clients reach the right consumers at the right place and time, offline or online and create better experiences.
Impact Creators
We are your key for making an impact on the branding, marketing, and digital advertising world, and you'll find it the ideal place because we prioritize our employees' and clients' needs. We value each individual's opinion to create things that matter while facilitating communication, cooperation, and most importantly, teamwork.
Data Driven
Our team is passionate about data-driven design, Artificial Intelligence (AI) Strategy, Research, Web/App Development, UI/UX, Marketing, PR, Advertising, SEO/SEM, Offline Creative Campaigns, Creative Management, Brand Activation, Video Production, and more media solutions. We work with our partners as one team.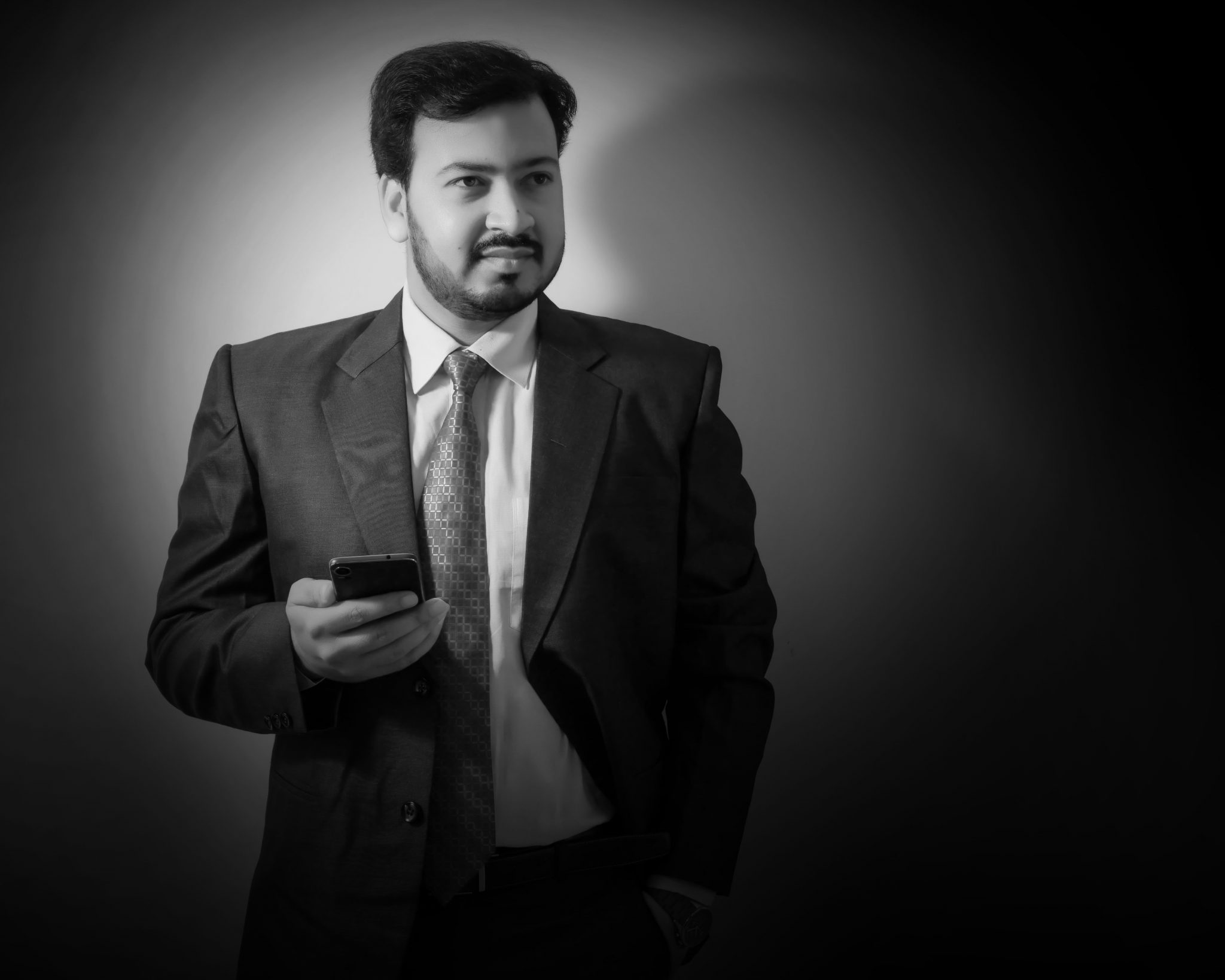 Lav Bharadwaj
Chief Idea Centrik
The one who dreams about branding before a crazy idea wakes him up & the one who carries a bag full of ideas that work. So we call him Chief Idea Centrik.
Lav Bhardwaj had pursued his MBA in Marketing with rigorous working experience in diverse industries like Oil & Gas, Finance, Education, Industrial equipment and digital marketing. He has exposure to deal with business from India, Africa & Middle East. He focuses on basics and ethics so he is fond of listening to clients, understanding their challenges and consulting the solutions thus his Develops relationship beyond business.
Lav Bhardwaj believes that in dynamic and competitive business environment digital marketing tools will certainly make a huge impact when blended with human intelligence and creativity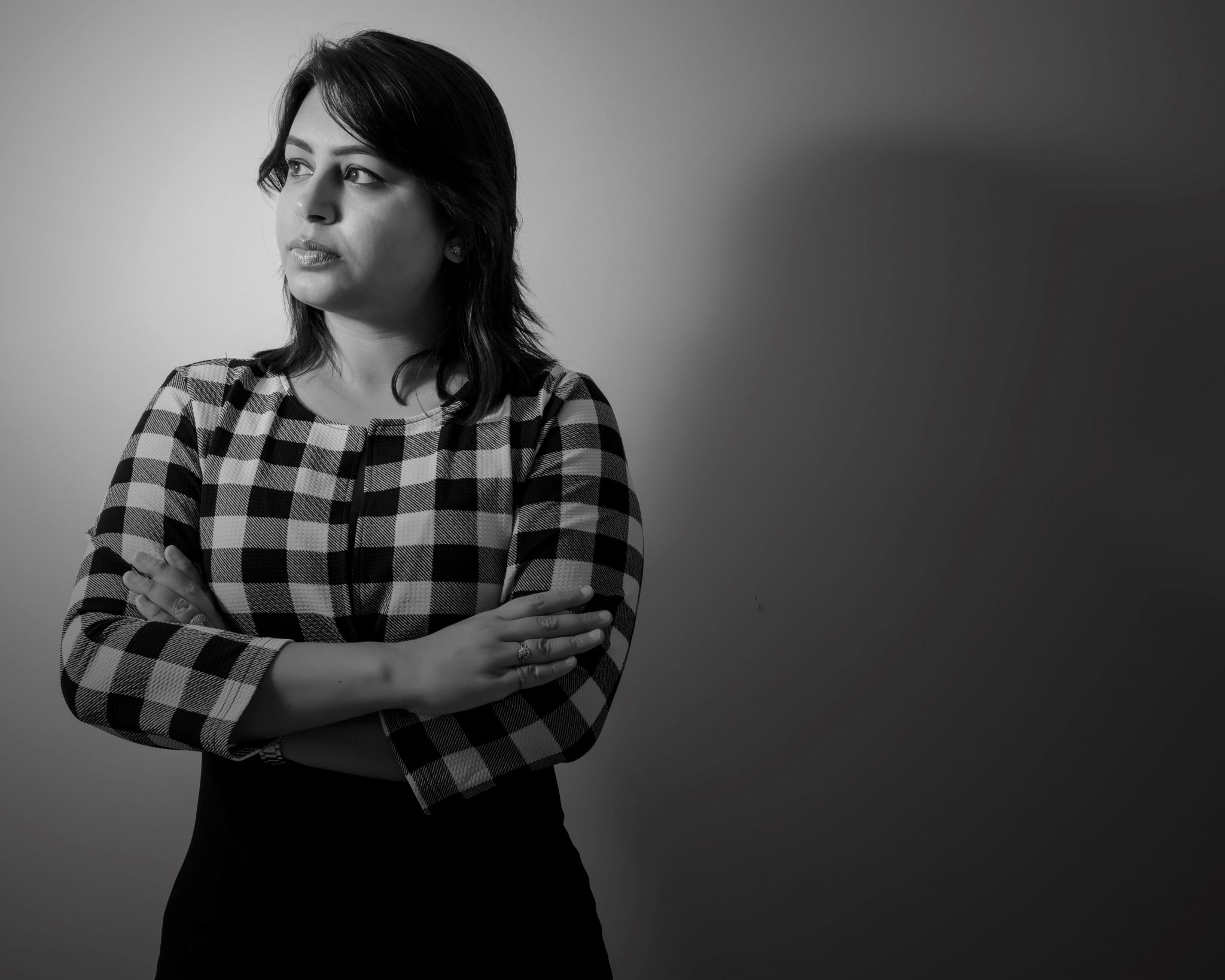 Nikita Sharma
Chief Strategy Centrik
She is an overall digital enthusiast. She defines strategies, optimizes the inputs, monitors the trends, analyses the statics and boost the outcome until the desired results are achieved. So we call her Chief Strategy Centrik.
Backed by her 5 years of global experience. She had worked with the most pioneer agency in Dubai. In her tenure, she worked with 40+client accounts including Microsoft partners, Invisalign, Hilton, Nakheel, Meeras, Shangri-La, SEMCO, Marcura, PassportUSA, MAZ Investments, Flora, and Seawings.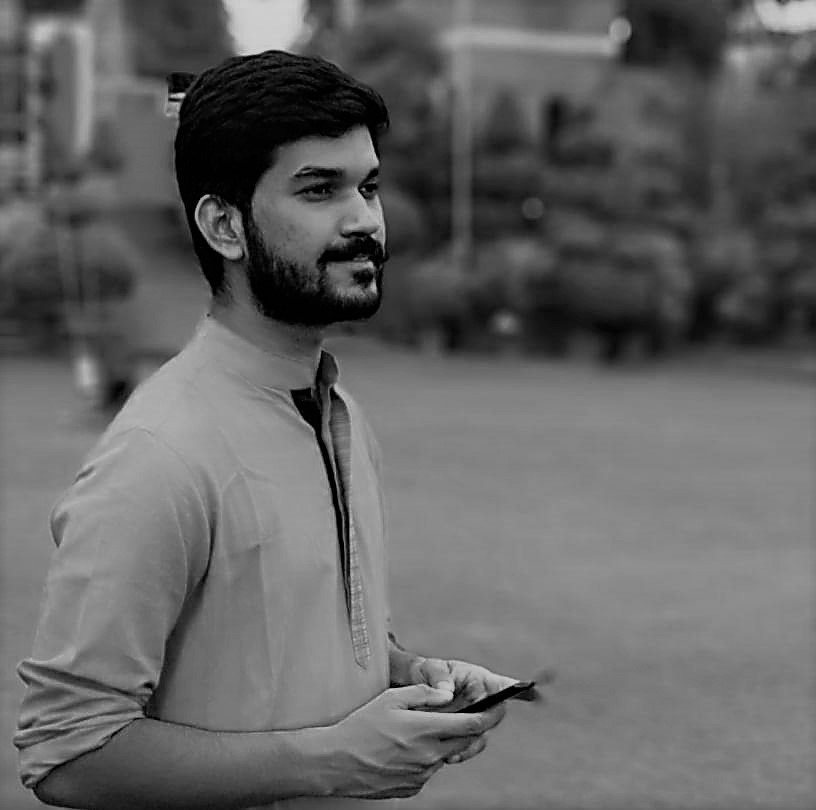 Shrey Goswami
Content Centrik
He is a digital marketing hustler and enthusiastic about digital trends. He has passionately contributed to the startup ecosystem and has worked with the reputed business groups in the past. Currently working towards content marketing strategies and brand research verticals.
Hitesh Gorani
Graphic Centrik
Successfully manage and coordinate graphic design projects from concept through completion. Work closely with clients to create the vision, conceive designs, and consistently meet deadlines and requirements. Effectively build, motivate, and direct design and production teams.