Tactical and Topical Advertising is quite trendy these days as brands seem to follow the trends of newsjacking by making current affairs more exciting for advertising and interacting with the audiences on social media. It is now becoming a crucial part of social media marketing and branding.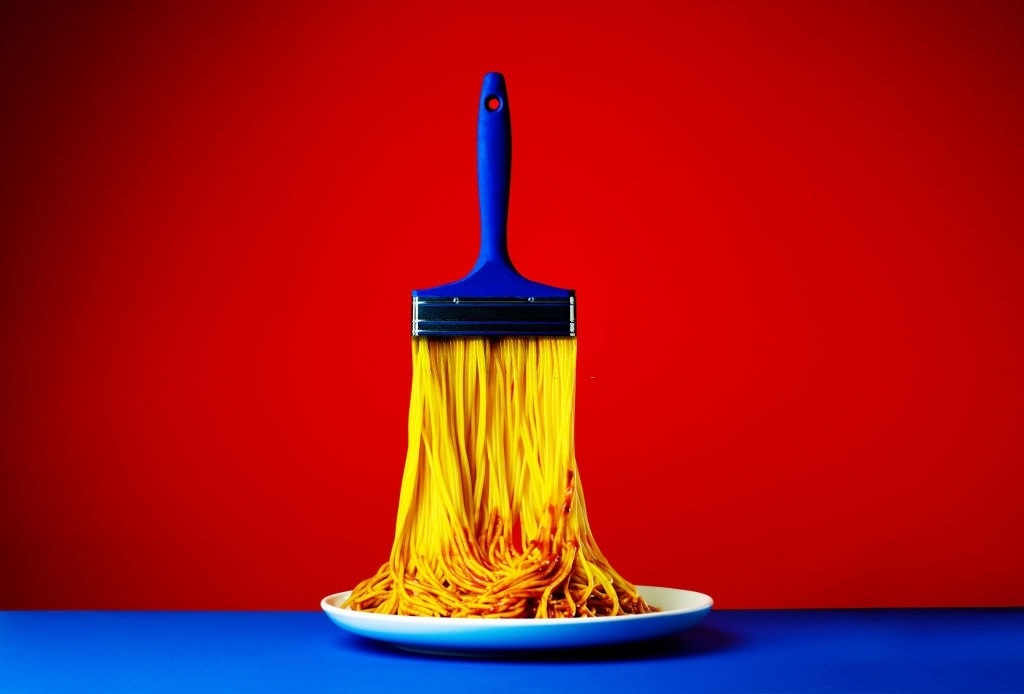 The world of social media is all about the content as brands that are leaving no stone unturned to make things happen in an extraordinary way. Be it Twitter or Instagram, and the brands that are active all over to attract their fans and consumers to follow the trends. While Twitterati and the photogenic crowd always want something exciting and spiced up on their feed, the Tactical and Topical advertisement is a hot topic that serves both the brands and the consumers in an extra unique and different way whenever new things come up on the web. From Amul's exciting art to tap the trends till Rashi's kitchen, this trend has taken away all the brands like a publicity storm. Let's dive in more to the world of Tactical and Topical advertisement to understand the concept and its trends that might help brands to gain a lot of benefits.
What is Tactical and Topical Advertising?
Tactical and Topical advertising is a fancy term, but it has existed in the industry for more than decades. Taking Amul as a buttery example for their exciting work on creating illustrations around current affairs and trends, Tactical and Topical advertising is happening from the early years of digital advertising. Most of the brands have started doing topical marketing. As digital advertising and social media marketing platforms offer momentary opportunities to capture the latest trends, topical posts, Tactical and Topical advertising has gained more momentum in recent years as compared to before. It is as simple as taking a jibe on the political decision or hyping the classy trends as memes around the web.
"NewsJacking" – "A Hip-Hype Trend"
Tactical and Topical advertising focuses majorly on newsjacking as it snatches trends from the news to entertain people or to take a moment advertising the brand to wider audiences. In the world of Twitter, where thousands of users put up their opinion in a matter of seconds, what could be the best there for brands to find a space to make themselves viral by hitting the trend. If the concept is appealing and matches the vibe of netizens, consider it as sold. That is how a brand finds the opportunity to grow and become famous between their lovable target group of audiences.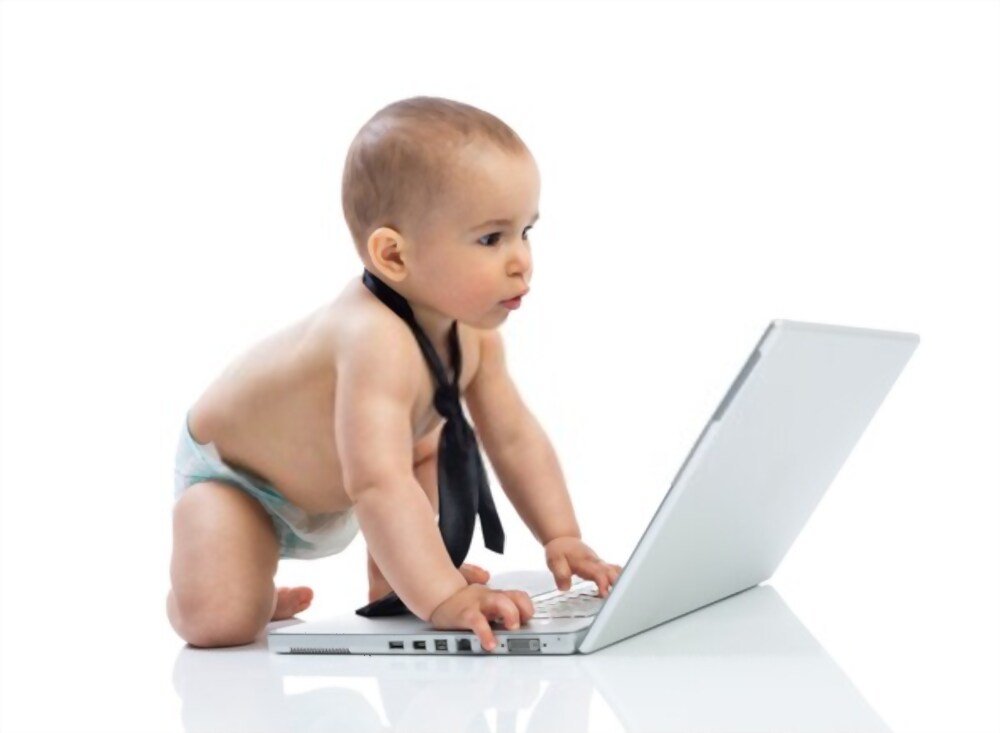 How Brands can leverage the opportunity to "Go Viral"
It is quite a surprising and fantastic fact that Tactical and Topical advertising can make the brand go super-viral in a short span of time. It is more about the efforts and art of creativity, how brands leverage the current trend to push it among the audiences. In this case, it is not always crucial that a brand should have a wider presence, but new brands can also walk the talk if they plan something creative, exciting, and appealing for their target audiences. Here are some of the quick tips to follow in order to pave the path for Tactical and Topical success by utilizing branding and marketing strategies:
The world of Tactical and Topical advertising is all about capturing marketing strategies and trends. The marketing team needs to be competitive enough to leave no gaps in identifying news or happenings that can entertain or pull audiences in an exciting way.
Impressive Way of Social Media Management with Trending Branding: It is a perfect method of "Brand Discovery" as trendy and creative advertisements always find a way to get popular among the crowd.
Speed of Campaign Execution, Quality & Creative Thinking & Trend-Setting are the crucial tips to become successful in Tactical and Topical advertising.
Cleverly Tapping the Trend: Getting Tactical and Topical with News stories and Social Media Advertising
As we see the news industry trends, the way and style of newsmaking and headlines are changing every day. Combining the headlines with some controversial and funny aspects gives scope to creative intellects to take a jibe on it and look into it through a different perspective. This way of snatching the headlines and putting it on the creative side makes it the topic of immediate relevance. The ideas on Tactical and Topical advertisements can be planned around controversies, historical announcements, latest news, memes, etc. and this is what gains more engagement, likes, retweets at the end of the day. It is quite momentary but gives a boost to the brands in the world of social media advertising.
Role of Branding & Storytelling: How Brands Leveraged the Trends
The brand relevancy and connection with the brand aspects play a huge role while planning a storyline or theme for Tactical and Topical advertising. Referring to some of the advertisements, the brands like Zomato and Durex always try to mix-match the Tactical and Topical elements by influencing their brand trends to inculcate the aspects of storytelling with relevance in a broader manner.
The Dineout has recently captured the trend of the ban of PUBG by govt. of India. Through their campaign called "From PubG to SubG – Ban Washing Vessels at Home " influences consumers to dine out at cafes. This is quite a trendy example of how a restaurant booking app brand has made use of Tactical and Topical trends.
One of the popular startups in India has made its way to trendy social media posts by congratulating Virat and Anushka on the pregnancy announcement. Their post stating "#Virushka it's time to gear up for sleepless nights" was quirky and momentary as social media reacted to this massive announcement by a cricket icon in India.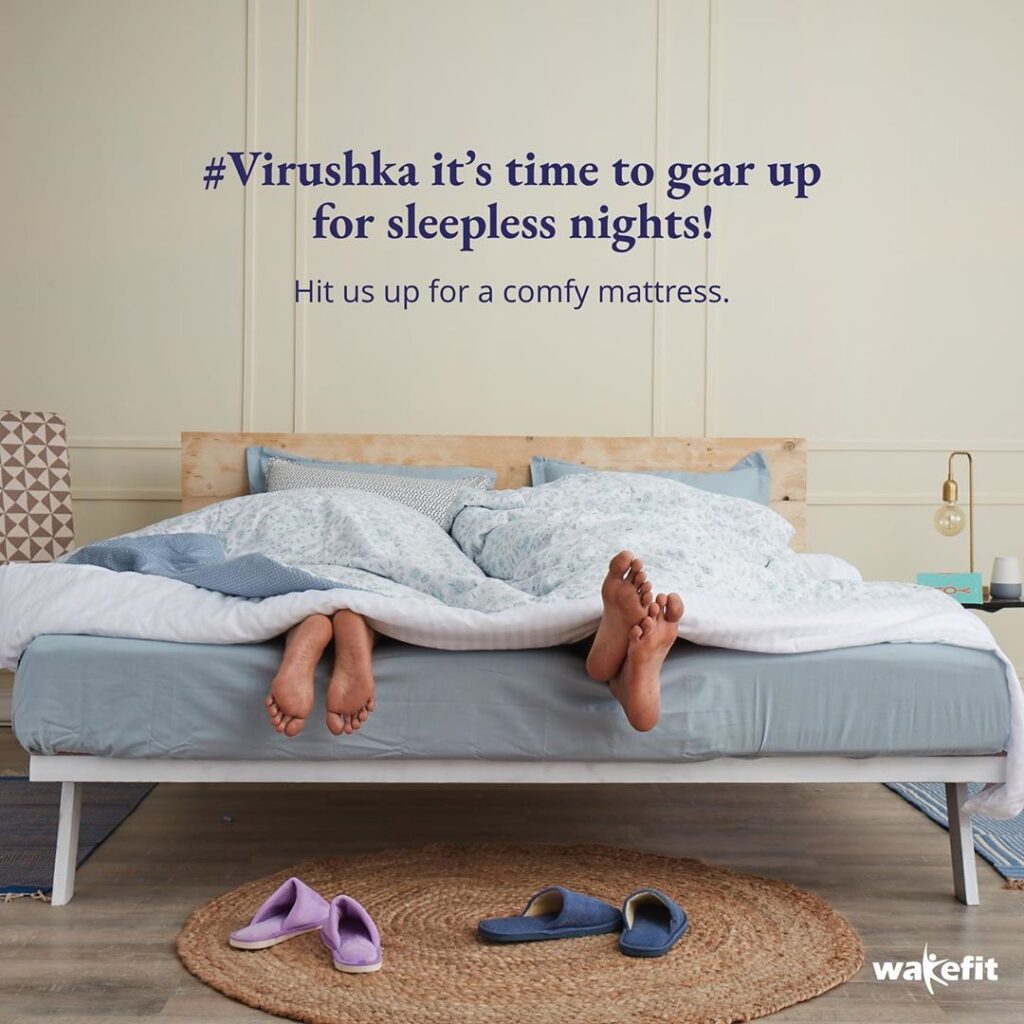 Being the trendsetter in Tactical and Topical advertising from quite a few decades in India, the brand is known for its exquisite tropical advertisements focused around current news and trends. From responding to historical announcements or mimicking the political speeches out of the news headlines, this brand has set a fantastic example for others.
How Renowned Brands Spilled the Trend: Failures in Tactical and Topical Advertisements
1. Cadbury Unity Bar
In order to tap the trend for unity on India's independence day, the brand failed miserably in terms of attracting the audiences to woo them with this unique chocolate blended with four different colors signifying unity poorly. As per the reports by Ogilvy, company Mondelez's campaign on diversity was the biggest example of failure for Topical advertisement.
2. Amul's Tactical and Topical on "Wuhan Se Yaha Le Aye"
This Tactical and Topical campaign failed to satisfy Twitterati as it was termed insensitive to the reaction of India's mission to bring back stranded Indians from China due to the COVID outbreak.
Nikita Sharma is Chief Strategy Centrik @ HIcentrik. She Strategizes, Optimizes & Revises digital activities to deliver optimum results & returns.
6 Years of Global Experience in Multi-tasking, i.e. Digital Advertising, Social Media, Ad Campaigns, Web Design & Development, Lead Generation, and Reporting.