Social

Media Marketing Services

Social Media Management, Marketing, & Advertising are our passion & we love what we do, we actually breathe it.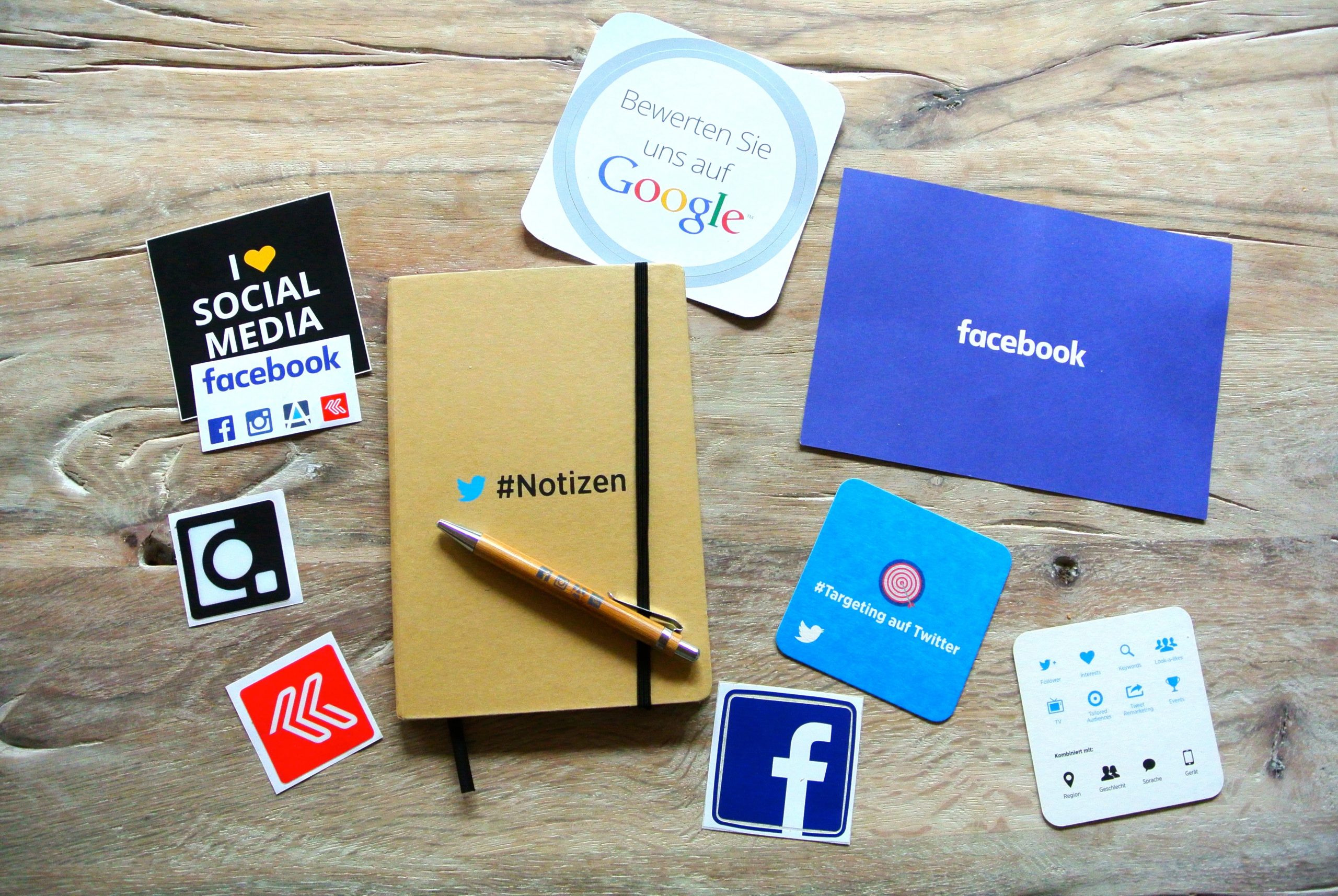 Facebook

Marketing Services

Facebook is a curation platform with endless scope without a fall. it is the best way to manifest your business & ideas in the most efficient manner possible. Being the best social media marketing company, HIcentrik presents your business in a creative manner with the tested & proven Facebook Marketing Techniques. Let's craft your brand on Facebook –
Digital Content Planning, Curation, & Scheduling
Sales Campaigns
Followers Growth & Page Likes Campaigns
Network & Groups Building
Influencer Marketing
Facebook Advertising – Ads Discovery, Curation, Development, Optimization, Tracking & Reporting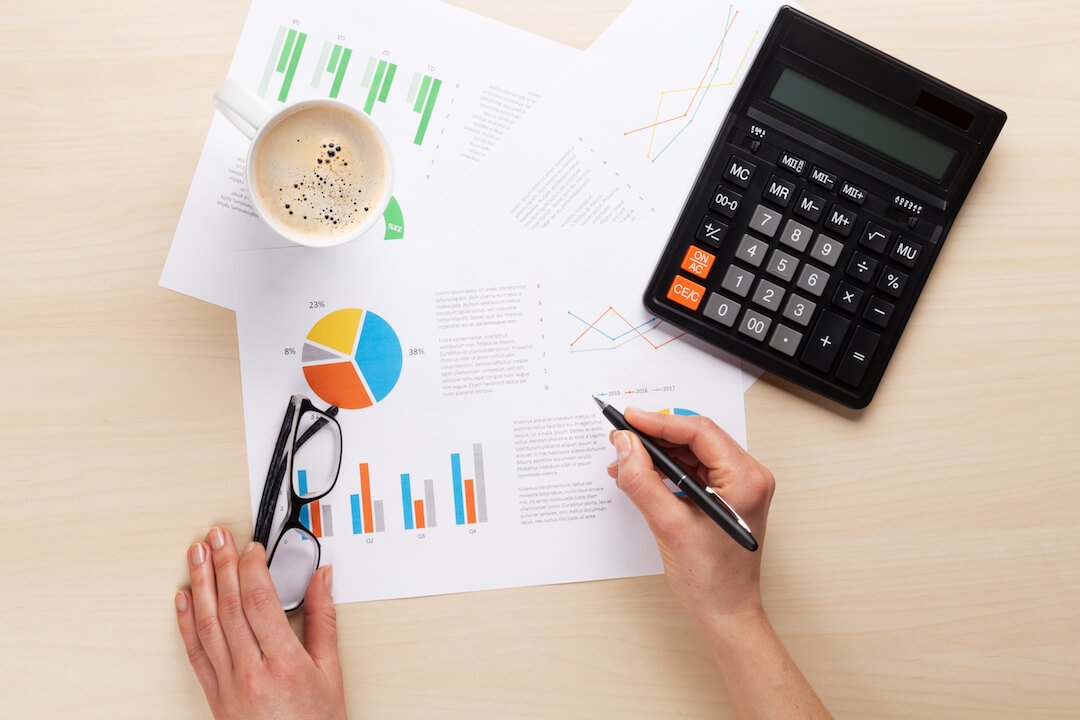 TikTok

Marketing & Advertising

It's not a fad,strike this platform while it's still hot! 500 million active users worldwide have already marked their presence, we suggest you to navigate to TikTok super soon! Let's Reach, Engage and Convert the massive TikTok Audience with the best TikTok Marketing Agency in Jaipur.
Digital Content- Planning, Curation & Managment
Content Marketing
Influencer Marketing
Branded Contest & Challenges
TikTok Sponsored Advertising
Third Party Collaborations
We care for our clients and their businesses too. Our expert team of TikTok marketing professionals will assist you to know the maximum opportunities for your business to grow.
YouTube

Marketing & Advertising

YouTube serves extremely amazing without a remote! This platform has cemented it's niche as the top video sharing platform all over the world. Let's grab the shinning opportunity of YouTube Marketing & Advertising with the help of one of the best YouTube Marketing Company.
SEO for YouTube Videos
Visually Appealing Video production & Optimization
YouTube Advertising & Remarketing
YouTube Influencer Outreach & Collaboration
Traffic & Lead Generation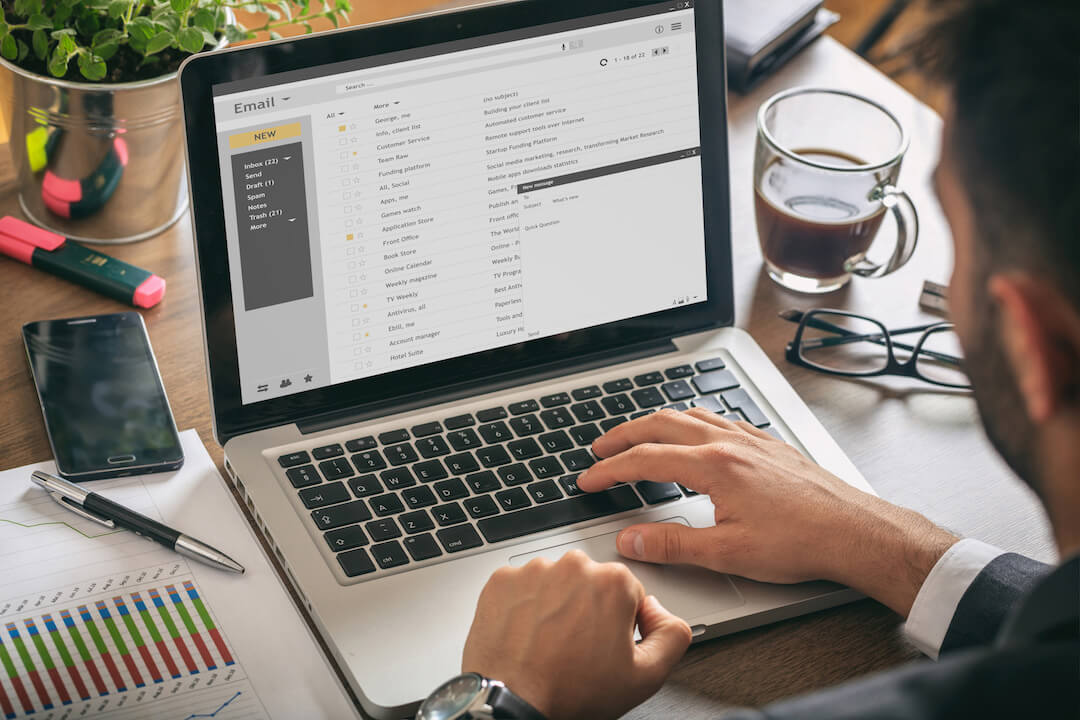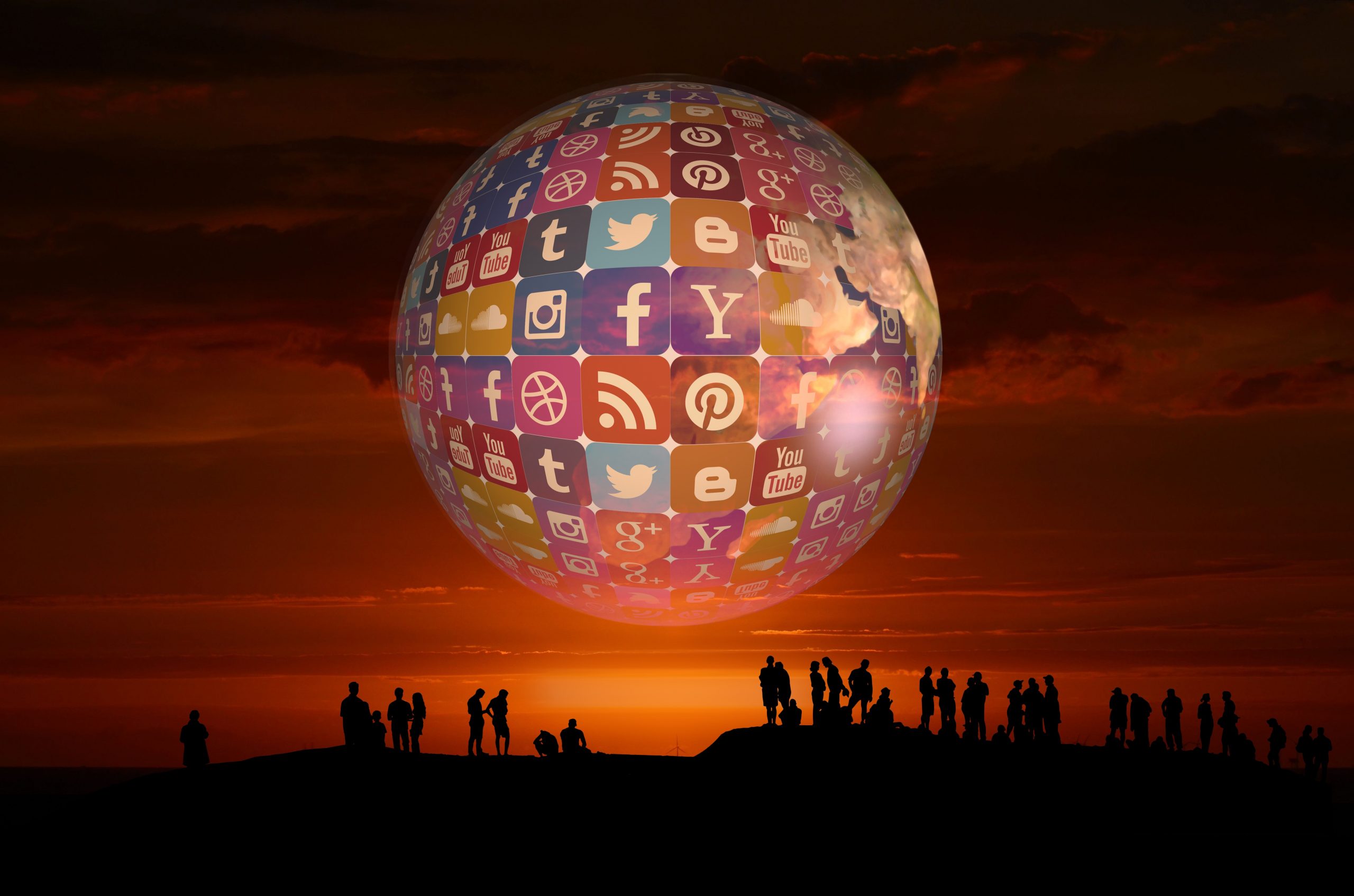 Platform

Specific Social Media Services

Being one of the best Social Media Agency, we offer our services for all of the social media platforms available, accelerate your growth, attract, engage, & grow your online audience with the visually appealing & creative content. Contact us now! We are just a click away. Some of our additional offering are-
Inbound Marketing
Pinterest Marketing & Advertising
LinkedIn Management, Marketing & Advertising
Twitter Management, Marketing & Advertising