Influencer Collaboration Opportunities
Earn Money while doing
what you do best.
Want to be part of our global network?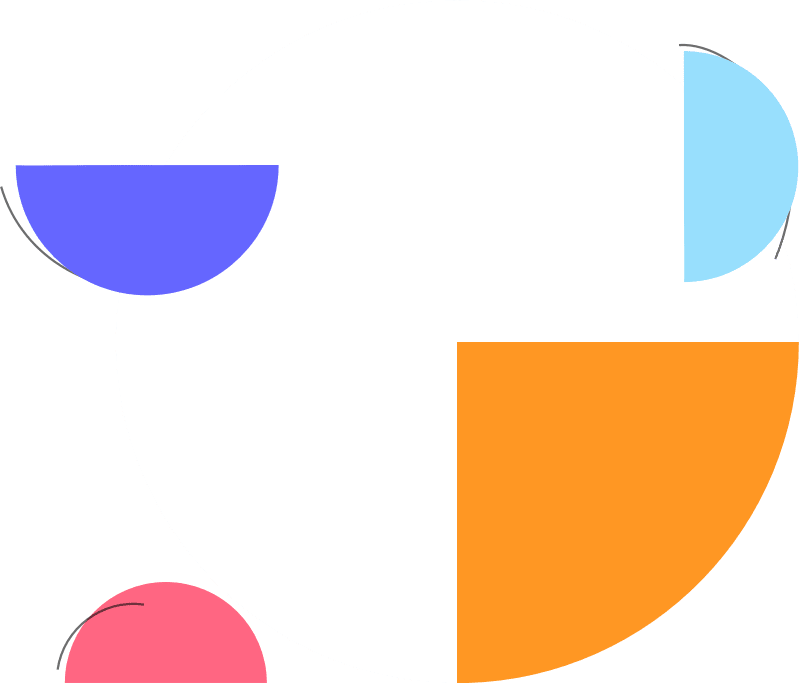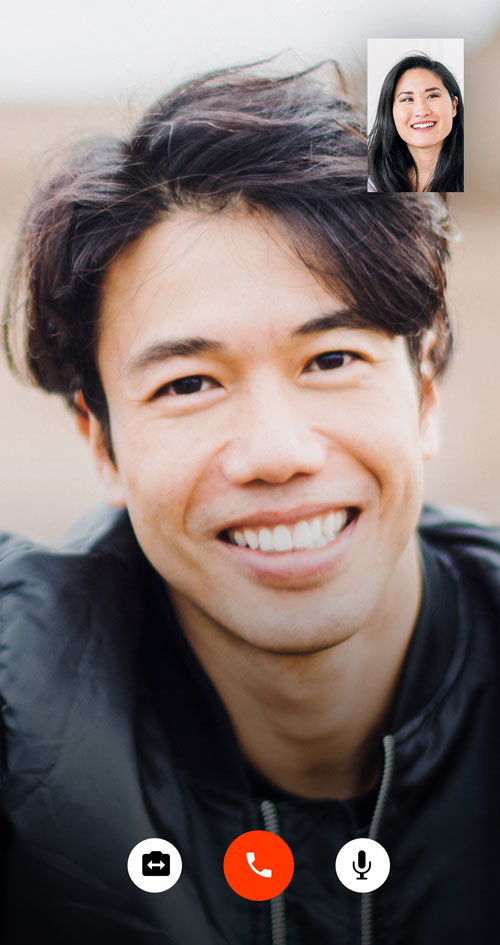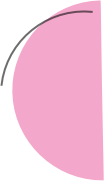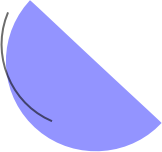 Ecommerce cart abandonment is one of the most critical issues for online store owners and retailers. So, are you one of those store owners dealing with a major cart abandonment problem? Have you identified the root cause? If you are so distressed because of it, the...
Get Brand Collaborations with HIcentrik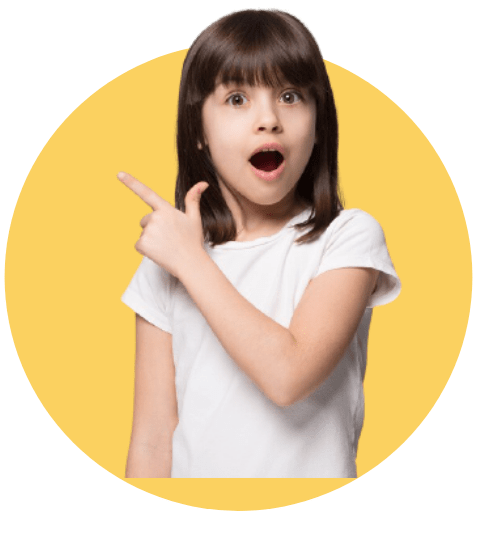 Office Locations
Jaipur
Dubai