Influencer Collaboration Opportunities
Earn Money while doing
what you do best.
Want to be part of our global network?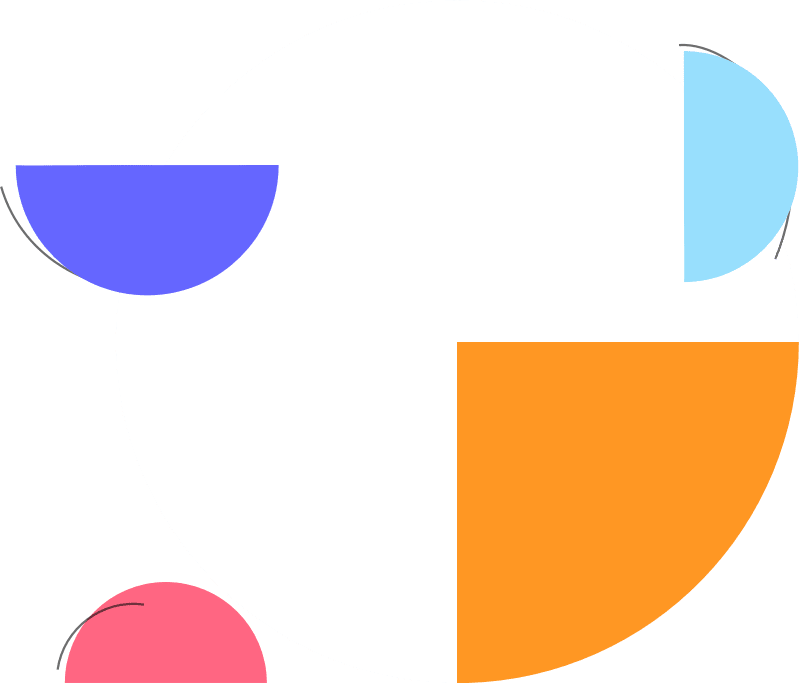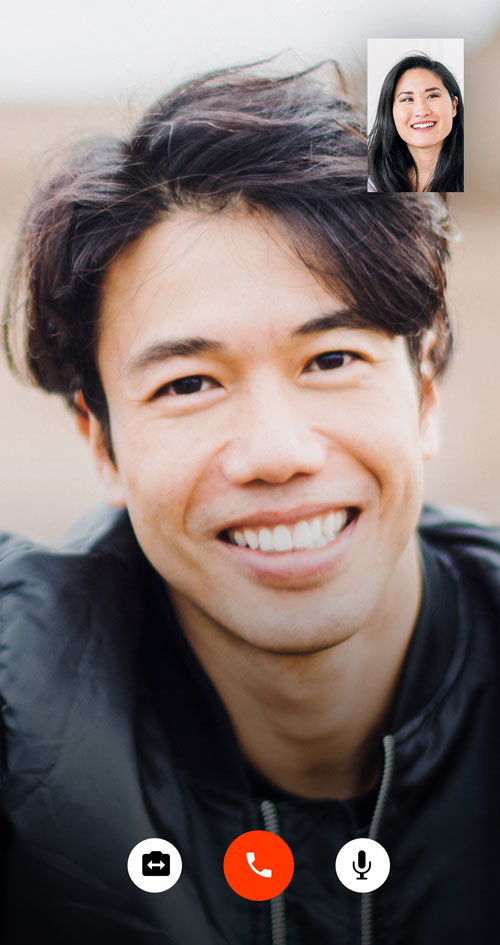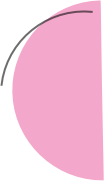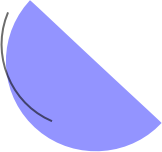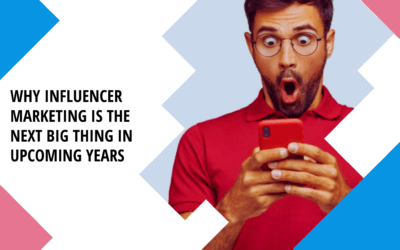 Influencer Marketing is a trending way to market products and services to last-mile audiences through "Power of Influencing". It can be considered as the Next Big Thing in the Digital Marketing Industry in upcoming years. The world of social media is filled with...
Get Brand Collaborations with HIcentrik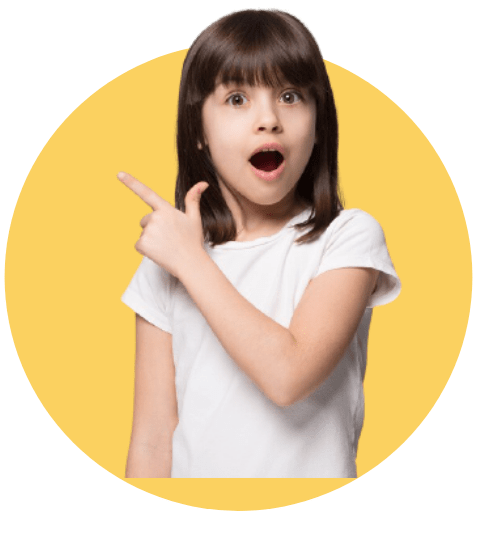 Office Locations
Jaipur
Dubai